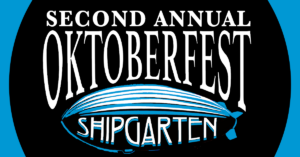 Shipgarten is excited to host their second annual Oktoberfest! There will be days of different festivals and activities to enjoy with friends and families! Whether you want to spend the day trying international products, competing in fun competitions, or spending the day with a lot of dogs come to Shipgarten to have a fun-packed Oktoberfest. Shipgarten is the spot for fall activities and we can't wait for you to see it for yourself! Let's make this Oktoberfest the best one yet!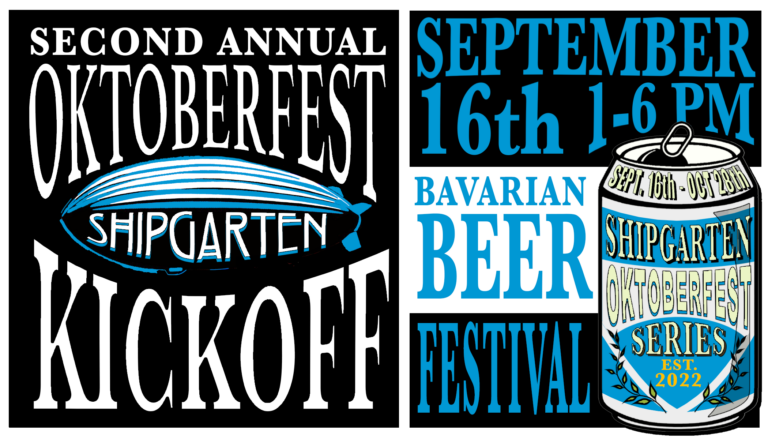 Start the fun-packed Oktoberfest off with a German kickoff, on September 16th there will be a Belgium and German beer and European cocktail festival. We will be having tastings of beer and cocktails as well as outdoor games! Have the opportunity to try drinks from all over the world and spend your Saturday drinking and having fun here at Shipgarten.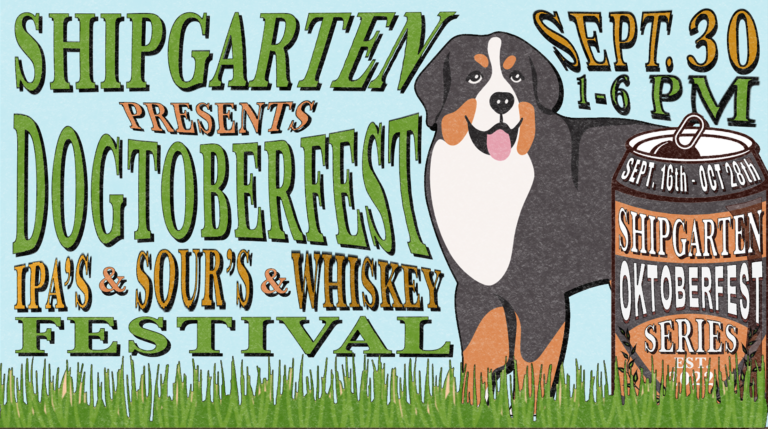 Come down to Shipgarten with your dogs on September 30th for our DOG-toberfest! Shipgarten is always dog friendly but this is a day not to miss with your furry family member. Your dog can be on a leash or play in our off-leash dog park. We have a dog menu featuring Pup cups, Kongs filled with peanut butter, and more. This festival will also feature IPAs, Sours, and Whiskeys! Try some new beers and play with your dog on the 30th here at Shipgarten!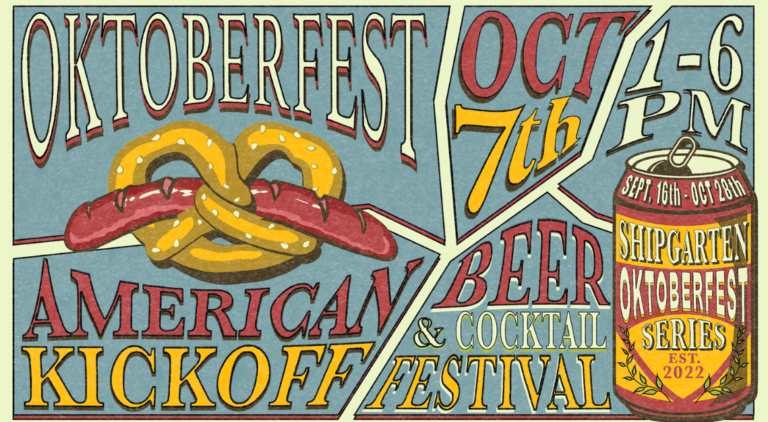 Make your way over to Shipgarten on October 7th for the American Kickoff! We will be having a beer and cocktail festival where you can try more diverse drink options! Spend your Saturday listening to live music, playing one of our many outdoor games, and drinking some good beer and cocktails!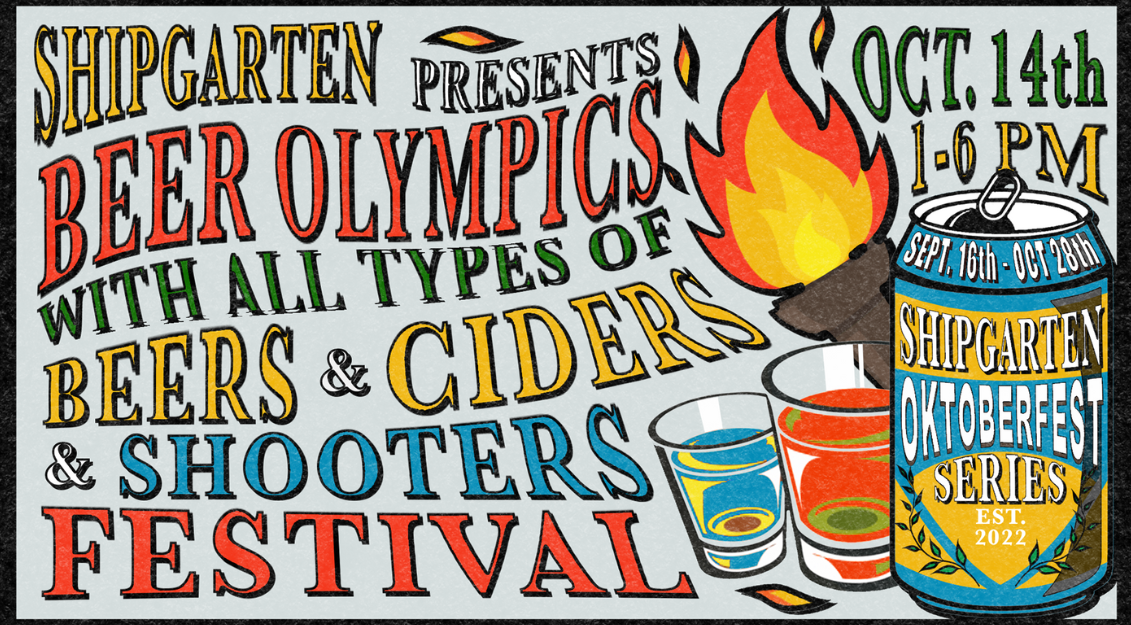 Get competitive here at Shipgarten on October 14th for our Beer Olympics! Take part in any of the offered games that will be going on this day whether it be Stein holding competition, 3-legged race, water pong, or any of the other offered games! Bring your friends and family over to see who will win our Beer Olympics!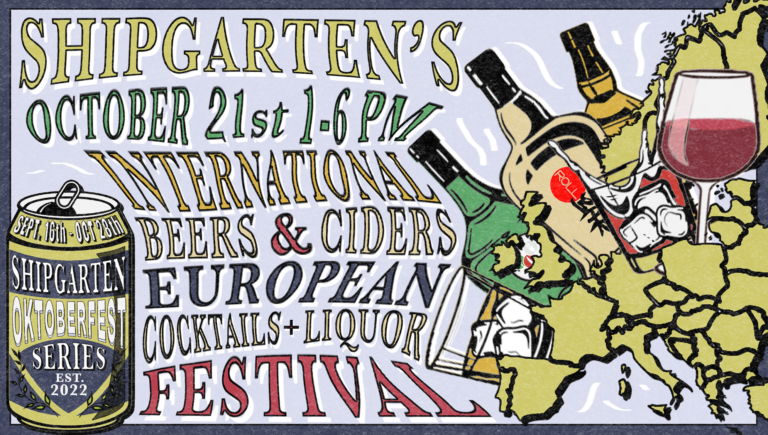 Join us at Shipgarten on October 21st for our Beer & Ciders, European Cocktails & Liquor Festival! A great opportunity to spend your Saturday trying international products and hanging out with your friends and family! Enjoy our tastings, live music, and outdoor games on October 21st!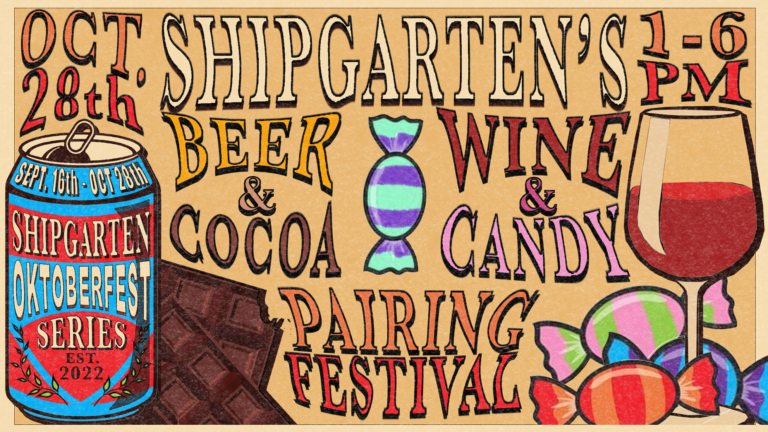 Join us at Shipgarten for our final Oktoberfest event on October 28th, a Beer, Wine, and Chocolate and Candy Pairing Festival! How fun pairing candies and chocolates with different beers and wines offered! 
Come celebrate Halloween in our Dog Parks on November 4th for our Dog O'Ween Festival! We will have Trick or Treating for kids and dogs, live music all day on our main stage, and a DJ starting at 8 PM. Don't miss out on your opportunity to try some new featured European beers here for a limited time!