Whether you are hosting a wedding reception, a corporate event, or celebrating an anniversary or birthday, our venue's great vibe and friendly staff will meet your special needs.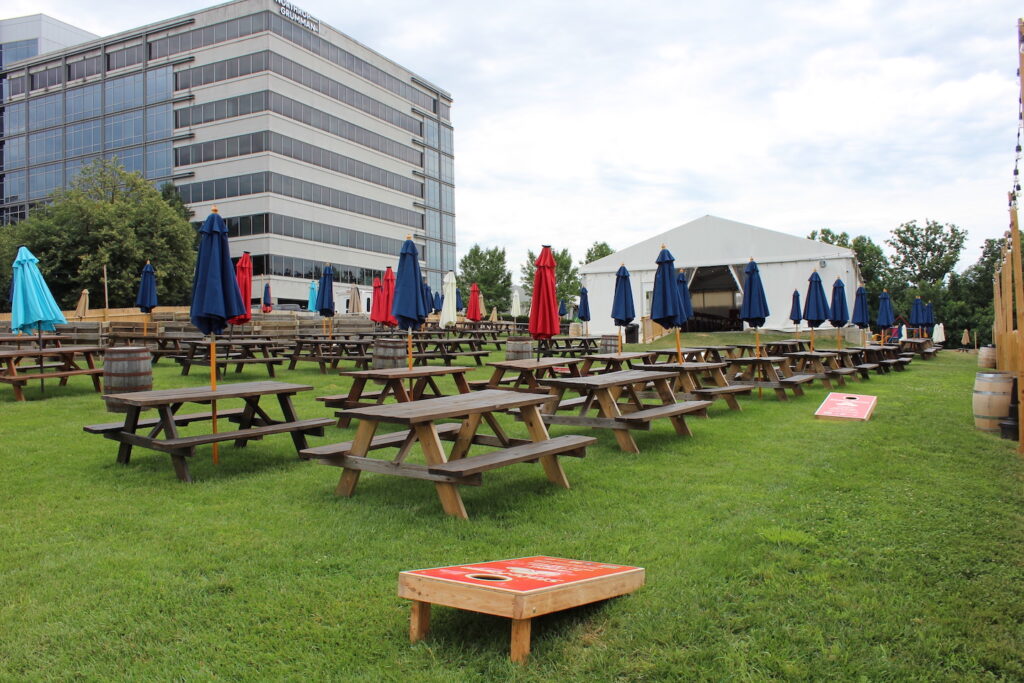 Shipgarten offers 35,000 square feet of unique multi-flex space, perfect for any event! Our venue offers indoor and outdoor seating, rotating weekly events, and live music everyday.
Shipgarten is fully equipped with a fenced in dog park, kids playground, music pavilion, and outdoor games alongside our 4 unique restaurant and drink concepts.
We make your event unforgettable
Tell us about your event and we'd be happy to help plan a fun time for you!