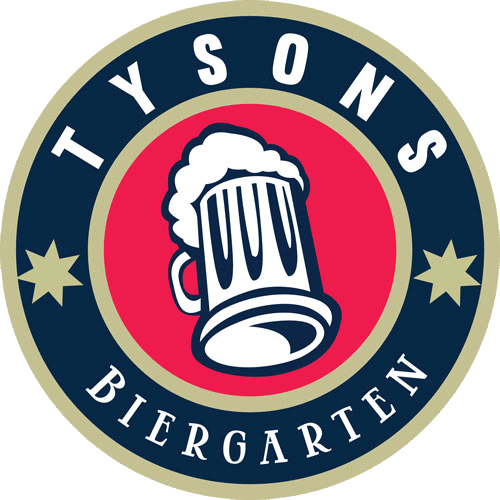 The Biergarten
Our original venture together. Authentic German Biergarten serving the highest quality German and Belgian biers and bier cocktails alongside sausages, bratwurst, German pretzels, schnitzel, and more.
Salamati
Salamati Grille is a fast/casual restaurant specializing in traditional Persian custom-made dishes.  We use whole & real ingredients without adding unnatural flavors, colors or preservatives Just genuine raw ingredients and their individual, delectable flavors.
Waffles and Tacos
Our newest concept- over the top waffles and tacos to live for!