Enjoy a relaxing evening with friends during Shipgarten's Cigar Night while overlooking Tyson's breathtaking views.
Thursday comes around, and of course you're thinking about the upcoming weekend, but why wait to enjoy it? The week can be grueling but imagine you're sitting in Shipgarten's peaceful backyard oasis, casually smoking a cigar, throwing a few beers back, discussing how wonderful that nighttime summer breeze feels.
With Tyson's Corner's horizon just a stone throw away, Shipgarten's Cigar Night is meant to be your week-wind-down just before your weekend-wind-up… a night to take in the moment and leisurely smoke your cigar.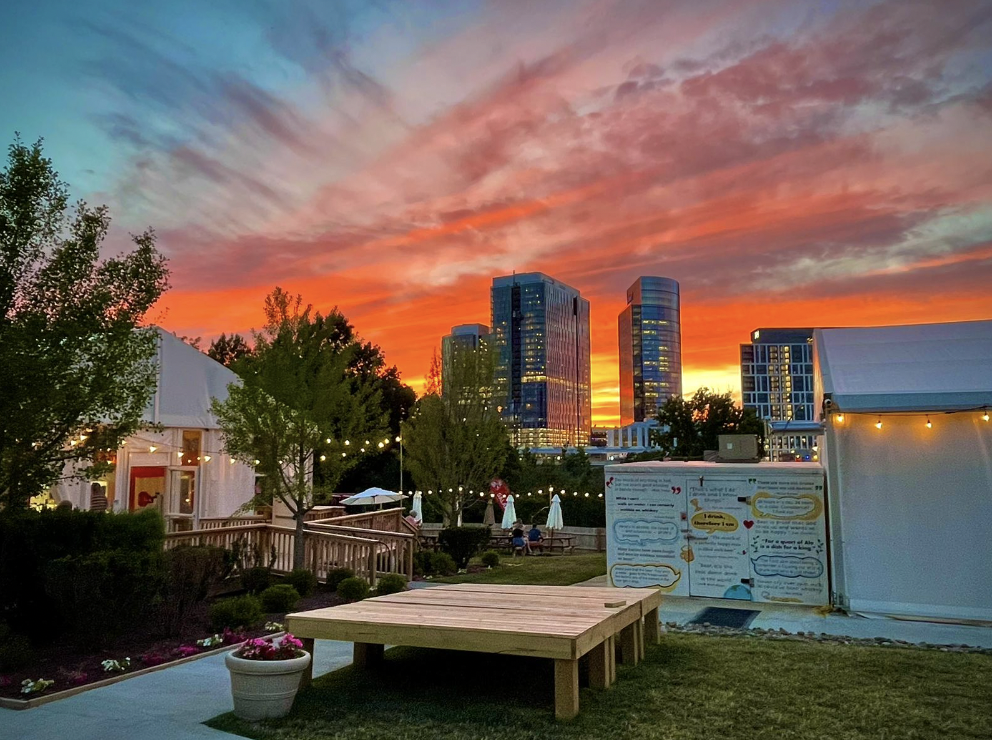 By the time you're at the foot of your cigar you will have wished you smoked a little slower. 
We have partnered with Brewing Two Road Co. who strive to bring the cigar community together and want to make Tyson's Corner your go-to place for your cigar-loving friends to unite.
This event is BYOC— bring your own cigar at 4 PM – 9 PM
We also have unlimited seating so feel free to bring everyone you know!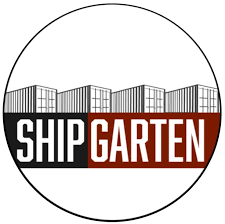 Shipgarten
7581 Colshire Dr, McLean VA 22102